Want more information? Get in touch with our team!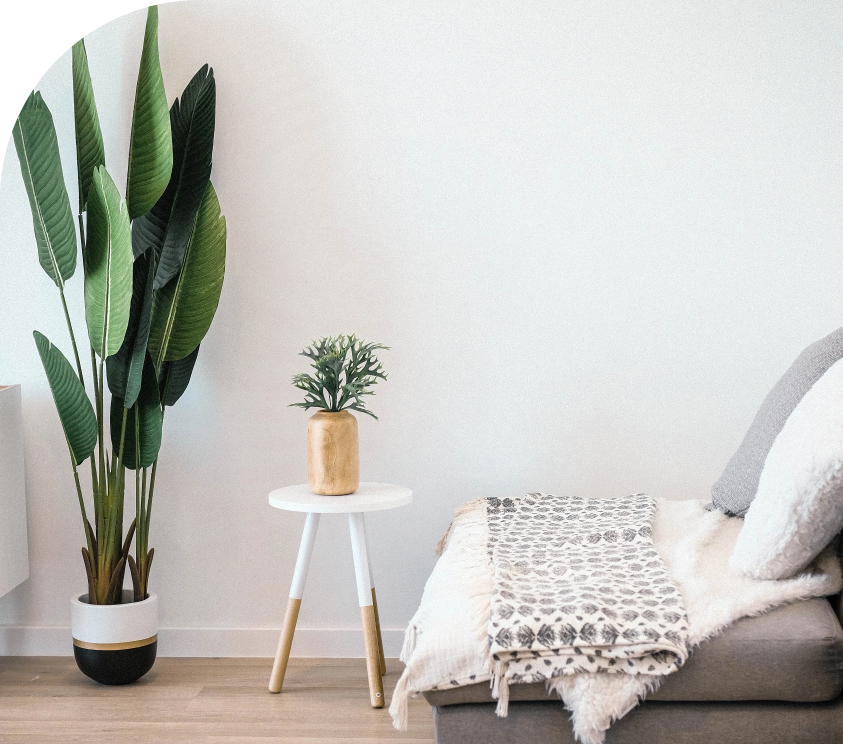 Have a question or would like to book a tour? We would love to help.
Century Gardens
2815 - 109A Street NW
Edmonton, AB T6J 5V6
Contact Information
Call or Text (587) 400-8002
info@livecenturygardens.ca
Find Your Perfect Home at Century Gardens.